Capital Markets
Innovating to enhance the liquidity of the mortgage market and actively reduce risk for taxpayers.
We're building a better housing finance system that's providing global investors innovative opportunities to invest in the U.S. housing market.
Capital Markets supports the liquidity of the mortgage markets and makes funding more available by purchasing mortgage-related securities guaranteed by Freddie Mac and other financial institutions in its investment portfolio. These investments are funded by issuing corporate debt securities.
Our expertise in capital markets and credit risk management has helped us to lead the market in offering private investors new and innovative ways to invest in the U.S. residential housing market and actively reduce less liquid loans from our investments portfolio.
Security lookup tools
Retrieve Securities information based on CUSIP, Series and Class or Pool Number
Transferring Risk Away from Taxpayers
We're the leading innovator in programs that transfer credit risk to private investors and away from America's taxpayers.
New Single-Family Credit Risk Transfer issuance protected $71 billion of mortgages in 2023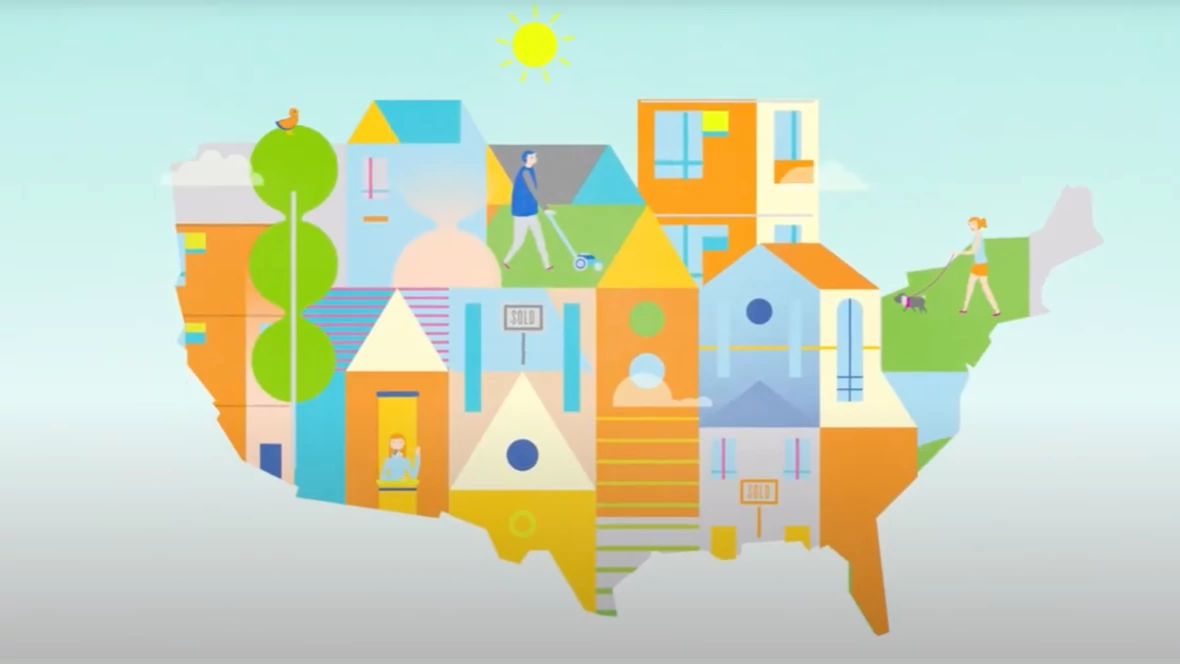 Play Video
Since our credit risk transfer program began in 2009, we've added new products to meet the increasing demand from investors.